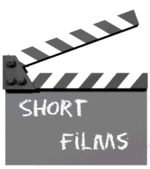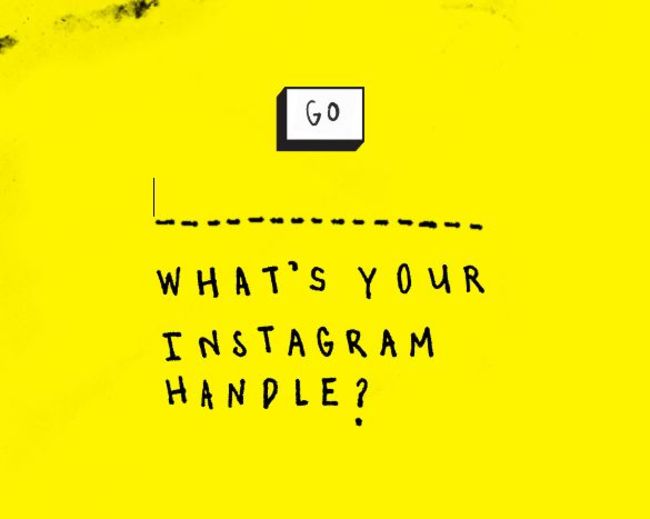 This short film "WEIRD BOX" integrates your Instagram (or anyone's account, you just enter an Instagram username) into the story..
An interactive short film by Noah Levenson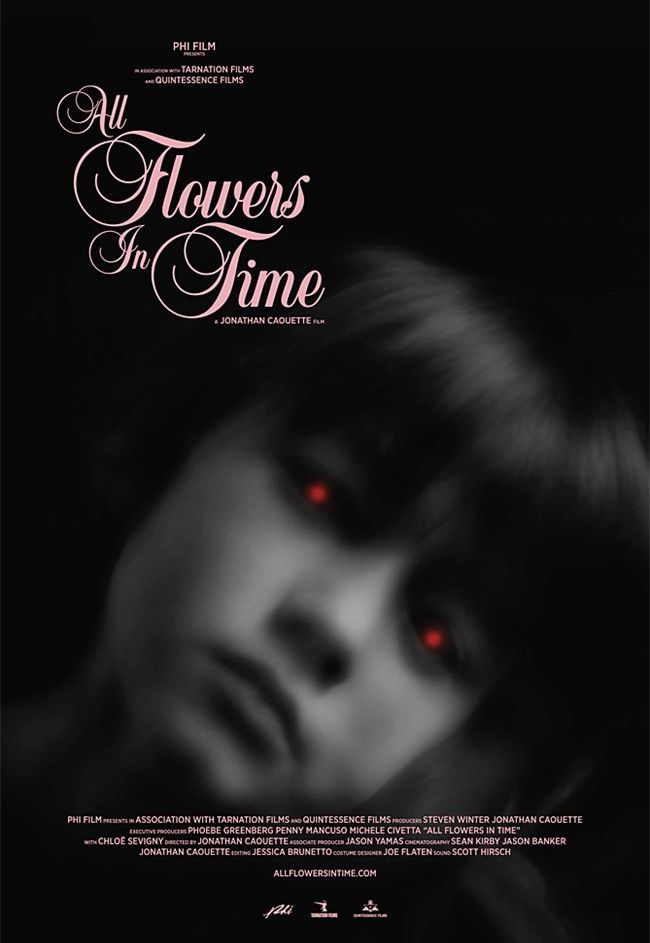 "A guided tour through the shattered remains of memory and identity."
Directed by: Jonathan Caouette
Written by: Jessica Brunetto and Jonathan Caouette
Starring: Chloë Sevigny
"On the TV, "I am not from this place" declares a French cowboy. An old toothless man asks, "Do you know why you're here?". These shape shifting personalities infect young children with an evil signal in the form of a Dutch TV show. The red eyed girls and boys believe they can now become other people and monsters much to their delight."
and since we're on the subject of Chloë Sevigny,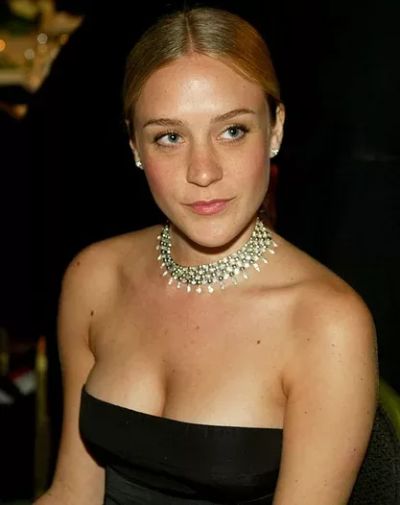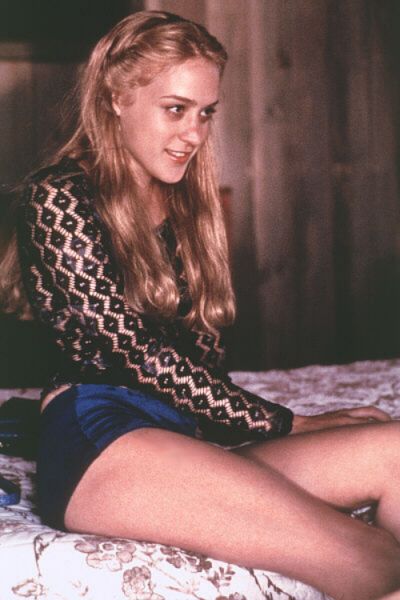 here's her short-film directorial debut
"Kitty"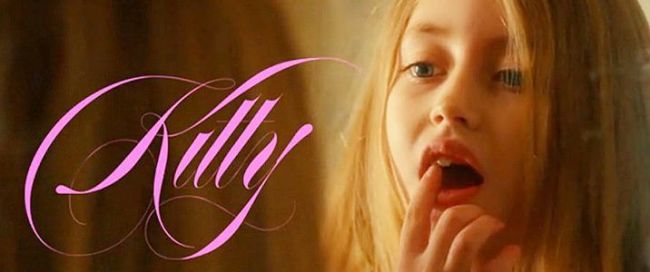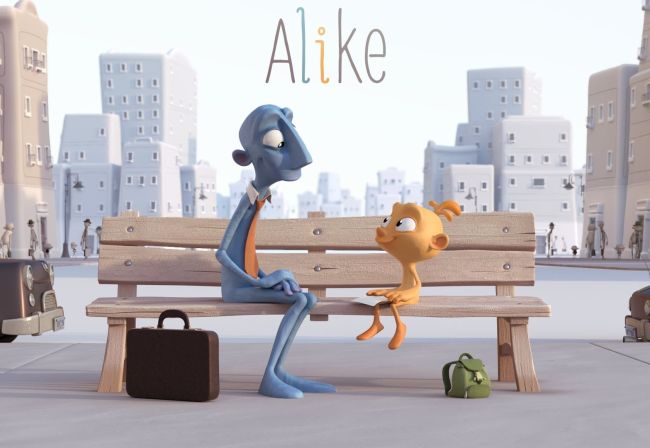 "A father tries to teach his son about life"
CREDITS:
Directed by: Daniel Martínez Lara & Rafa Cano Méndez
Produced by: Daniel Martínez Lara & Nicolás Matji
Music by: Oscar Araujo
Production Manager: Eva Márquez Matías
Sound by: Aleix Vila
"MELTDOWN"
"Last night's leftovers battle for their lives."
STARRING:
David Cross as Ham Sandwich
Emanuel Borria as Spaghetti
Genevieve Jones as Milk
Ryan Bradley Heine as Celery, Jam, Pudding
Daniel Hartley as Mayo
Sunny Peabody as Butter
Justin Uretz as Orange
Marty Dusig as the Man
DeAnne Trimarchi as the Woman
Directed by Dave Green
Producer: Ryan Hendricks
"Blue Season"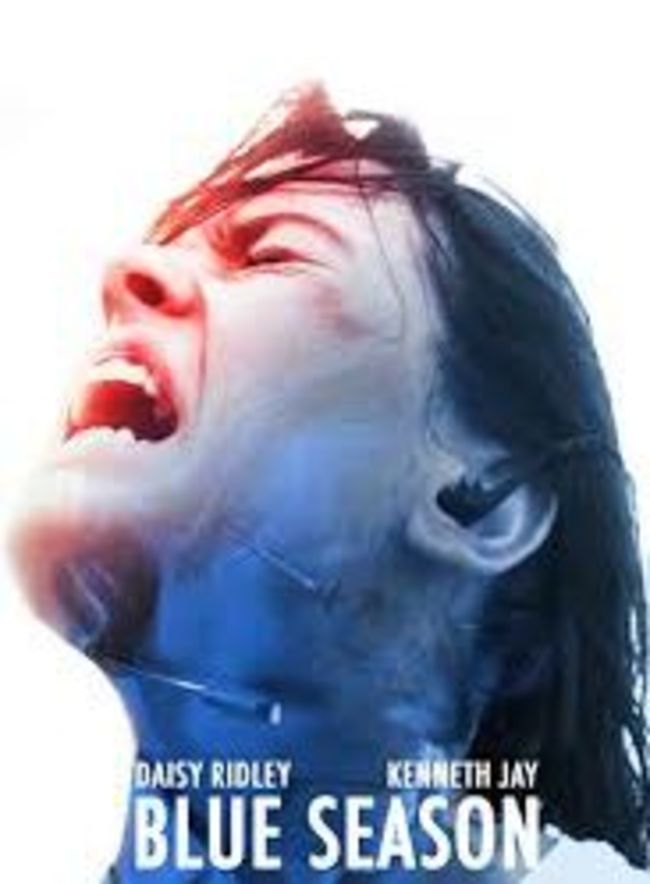 Director/Producer: Lee Jones
Producer/Scriptwriter: Georgina Higgins
"Blue Season"
starring Daisy Ridley ("Rey" in Star Wars: The Force Awakens) as Sarah.
"Sarah wakes up to find herself hanging upside down in a cellar and receiving instructions from some creepy guy through a Bluetooth headset."
*It was originally made for a 48-hour film challenge, where the filmmakers were given prompts and make a short-film before the deadline.

Lastly, here's the newest set of short films like the ones I posted not too long ago:
Check these out if you haven't seen them
These new shorts are about Motherhood, the set is called "Conception":
Laurin's husband was an activist. Her son chose to be brave in his own way.